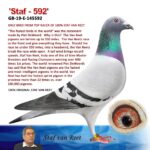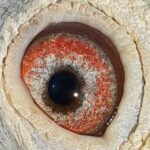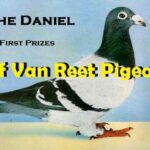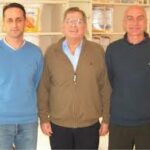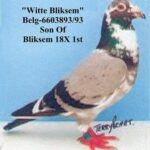 GB19-E-145592
2,200.00 AED
"The fastest birds in the world" was the statement made by Piet DeWeerd.  Why is this?  The Van Reet pigeons are terrors up to 350 miles.  The Van Reets race to the front and give everything they have.  Should the race be under 350 miles, into a headwind, the Van Reets break the race wide open.  A tail wind brings record speeds.
Staf Van Reet, truly one of the all time Master Breeders and Racing Champions winning over 600 times 1st prizes. The world renowned Piet DeWeerdt has said that the Van Reet pigeons are the fastest and most intelligent pigeons in the world.
Van Reet has had the fastest sprint pigeon in the province more than 22 times vs. over 100,000 pigeons.