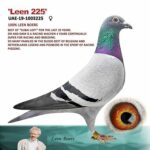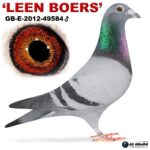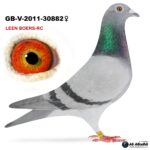 UAE 19-1003225 "Leen 225"
1,200.00 AED
UAE-19-1003225 – HEN – 100% LEEN BORES.
BEST OF "DUBAI LOFT" FOR THE LAST 20 YEARS.
SIR AND DAM IS A RACING MACHEN 4 YEARS CONTINUALLY.
SUPER FOR RACING AND BREEDING.
SO MANY FAMILIES IN THE BLOOD BEST OF BELGIUM AND NETHERLANDS LEGEND AND PIONEERS IN THE SPORT OF RACING PIGEONS.